The Ballistic Trajectory Calculator @ shooterscalculator.com is a free, online tool to help shooters calculate the flight path of a bullet given the shooting parameters that meet their conditions. The calculator will produce a ballistic trajectory chart that shows the bullet drop, bullet energy, windage, and velocity. It will a produce a line graph showing the bullet drop and flight path of the bullet.
We have found this site very useful to print a quick "dope card" or quickly learn bullet drop in MOA and MIL for holdovers.
By adding trajectories you may produce charts and graphs that show the different trajectories side by side. This can be useful in comparing cartridges or loads.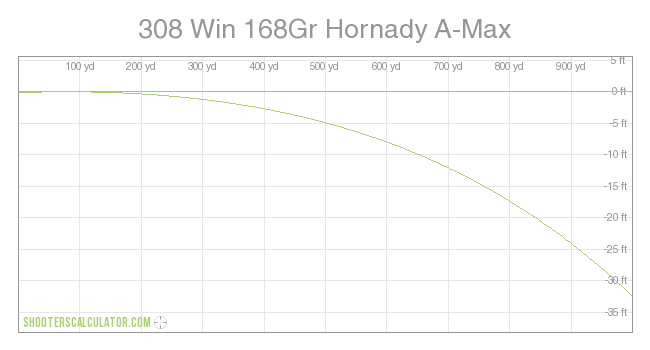 Posted by admin @ 7 November 2018